Few words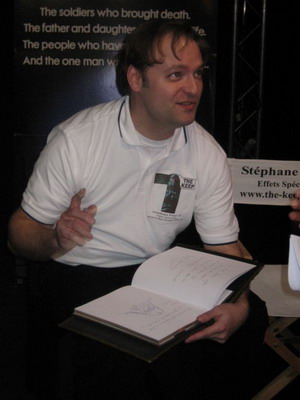 Dear fans of "THE KEEP" you've noticed, few new pages have been renewed, created or updated since April 2006. The reason is simple I'd like very much continue to embellish and show you new rare documents of "THE KEEP" but I have faced many "borrowing", "theft" and diversions from the Internet or unscrupulous sellers on various online retailers or personal pages and sites broadcasts images of well-known.

My documents, images, interview, drawing, visual, serious work of www.the-keep.ath.cx have been used and diverted without authorization and agreement towards fake DVD of THE KEEP as bonus features… Obviously www.the-keep.ath.cx is an intellectual creation registered. Although this information is available on this site, the « borrowings » have been done.

Because of that, I will not add new documents that I've got. I work very hardly for the creation and official production of DVD Collector Edition of THE KEEP.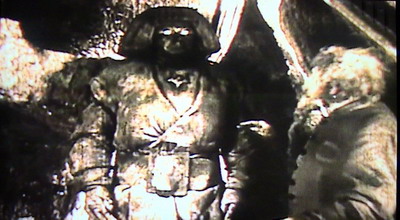 I'm trying to establish contacts, build relationships, I introduced the film with actors of the movie, in short, and I try to make progress... How could then react the eligible party as if Paramount Pictures found out fake DVD of "THE KEEP" with my own documents inside? All my work would be futile...

I am sustained by a single ambition to do that "THE KEEP" Collector Edition becomes real.

I am on the look-out for up-to-date information and will communicate new information on www.the-keep.ath.cx of course, you will find out new pages devoted to the French version of the "COMICS" of THE KEEP and "musical creations".

Stéphane Piter - August 2008



---
(c) Stéphane Piter
http://www.the-keep.ath.cx - Version Française
http://www.the-keep.ath.cx - English version
---